Atlanta Web Designer Pricing Factors
When looking for a web designer, it can be easy to get caught up in the excitement of getting your site up and running. But before you make any decisions, it is important to understand the costs involved.
The Atlanta web designer pricing (or for any web designer in any major U.S. market) can vary greatly. There are a plethora of freelancers and agencies that are providing this type of service in and around Atlanta and the Southeastern U.S.
Caveat Emptor! Let the buyer beware.
There are many factors that go into determining how much it will cost to build your website. Most of these costs can be itemized in the proposal. But, some appear later and can be a shocker.
Here are some tips to help you avoid being surprised by unexpected fees.
Website development rates are usually based on the effort and complexity it will take to complete the project.
When you're ready to hire a web designer, you can get some idea of the cost by looking at the company's website or asking for a quote. However, there are many factors that affect the price of web design services.
The size of the project:
Web designers charge more for large projects than for small ones. For example, if you want a simple website that lists your products and services and has a blog, expect to pay between $500 and $3,000. If your site needs e-commerce capabilities or user permissions to access (such as a membership site), expect to pay more.
The complexity of the project:
Some websites are easy to build while others are very complicated. Building a website with lots of content and interactive features takes time and effort on the part of your web designer. If you have specific requirements or features in mind (such as integrated e-commerce or user login accounts), it may also add considerably to the cost of building your site.
Is this an existing website that needs updating or is it a new design?
Is this an existing website that needs updates or is it a new design?
This question is best answered by your web designer. If you're unsure, ask them for a consultation and describe what your project entails.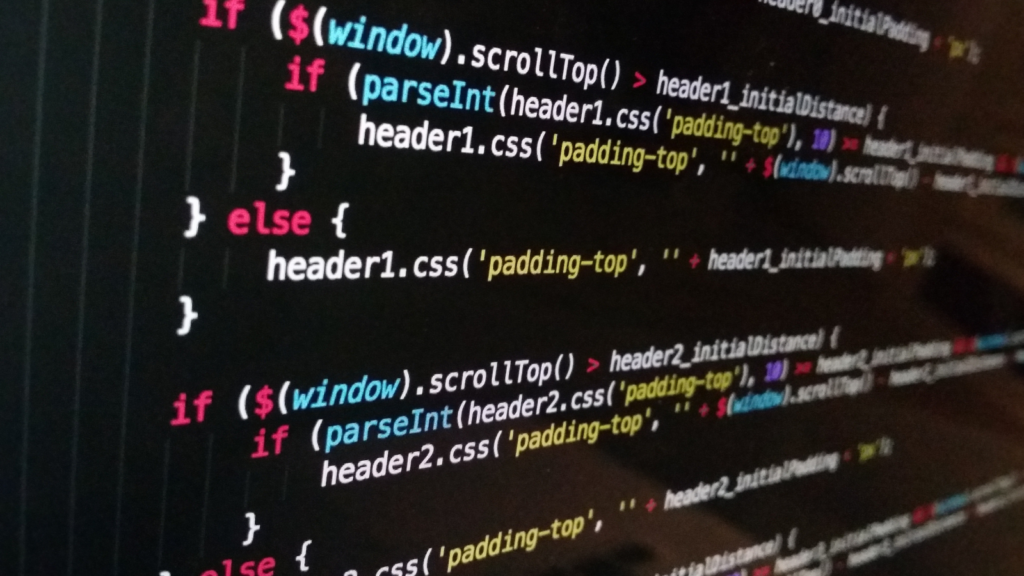 Beware of hidden costs
Most website builders propose a project rate for their web development services. However, there are some hidden costs that you should be aware of.
Hosting Costs
Hosting is one of the most expensive parts of website creation over time. Hosting is what allows your website to be accessible online 24/7.
The cost of hosting can vary greatly depending on how much space you need and how many people will be visiting your site over the course of a month. If you plan to have a large amount of traffic, it's best to use a dedicated host rather than shared hosting.
The hosting cost will also depend on whether or not you want e-commerce capabilities and/or other add-ons that may come with it. Some businesses, like real estate firms, can have extensive libraries of property photos which take a lot of storage. This can also be a hosting cost factor.
You need to understand what hosting platform the website will 'live' on. Is the designer or agency hosting it for you? Or is your website being hosted on a commercial hosting platform, like WPEngine, Bluehost, or Godaddy, etc?
It could also be built on the Amazon Web Services (AWS) platform. This hosting factor can influence pricing, but can also be a factor in the future if you change your website support provider.
For any website design project, confirm the recommended hosting platform and associated pricing in the initial proposal.
Technology Fees
Another hidden cost is technology fees. Some website builders charge extra if you want them to design your site in a specific programming language because they may have to outsource this work.
And the technology choice can also limit your future flexibility if that technology is not a widely supported coding language. This year's hot new web development building app may end up in tomorrow's 'dust bin'.
That is one reason why we like to build our client sites on WordPress. For all of the pros and cons, WordPress developers are around every corner and that means that our clients will not be stranded if they need to choose a new design firm to maintain and update their site.
For any website design project, research the technology that is being recommended and ensure that you have several possible support options for this technology.
Service Support Costs
Speaking of ongoing website updating and maintenance, the choice of technology may be a major contributor to ongoing support costs. You need to understand this upfront. When the site is proposed to be built in a particular programming language or application, determine how widely this particular programming language is used. If support services are scarce, the cost of ongoing support may rise to an uncomfortably high level.
More widely adopted programming, such as traditional html/css coding or the use of WordPress will allow you to have more choice and control of your website in the future.
For any web design project, ask for a basic monthly support cost with the initial proposal.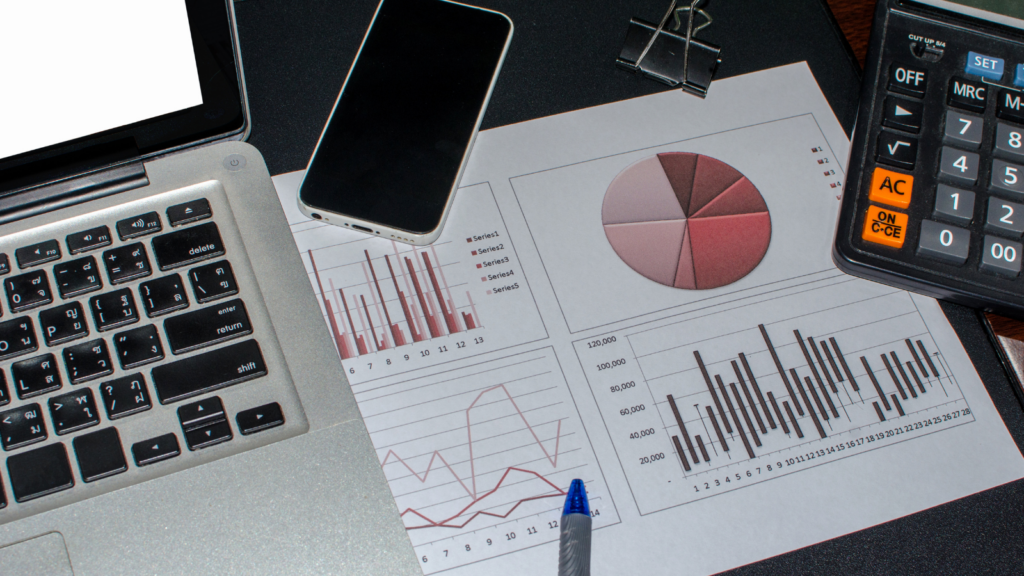 What is your budget?
Pricing is ultimately determined by your budget. But that doesn't mean the project pricing can't be flexible. In fact, it's likely that the price of your project will be adjusted as you work together with the web developer to define what makes sense for you.
At Digital Equation Marketing, we don't want to tie you down with a set price before we have an idea of what exactly you're looking for. So instead of pricing out your entire project before we've even begun working together, we prefer to get started on some initial research and brainstorming so we can come up with a custom solution that works best for both parties involved.
What is your preferred timeline?
It's important to establish a clear timeline and budget with your designer. Be sure to ask what their process is and how they like you to communicate with them, as well as their expectations for the project timeline. Keep in mind that if you need something rushed, it may come at an additional cost.
Do you have website design concepts or rough sketches to share?
Please be aware that the more information you can provide the web developer, the more productive your project will be. For example, if you have a design concept and rough sketches to share, it can save time and money by using those to get started on your website.
If you don't have any designs ready yet, it's important to let us know how much time you would like for the design phase so that we can plan accordingly. It's also helpful if you have an idea of what kind of budget is available for this project so that we can provide options within your range. In addition to these details, please include any dates when milestones need to be met (for example "we would like our site up and running by June 1st").
We can work with you to create the perfect solution for your website needs.
At Digital Equation Marketing, we can provide a custom rate for your project. Website development rates are usually based on the effort and complexity it will take to complete our project. The amount of time and resources it will take to complete a project would be included in any proposal.
We have worked with clients of all sizes and budgets, so we understand that you may not have a large budget to work with. We are flexible and can find a solution that works best for your needs and budget.
If you have a small business or just starting out, we can help make sure that the website you develop is within your budget while still meeting all of your requirements. This can be done by using third-party services such as email automation services or lead generation tools instead of more expensive options like custom integration with other software applications or development teams in other countries. It's important for us to make sure our clients get the most out of their money without having to spend more than they need to!
Conclusion
Web design is a complex process, and it can be tricky to estimate the cost of your project. We hope that this article has helped you understand the various factors that influence our pricing, as well as how we can work together to create the perfect solution for your needs. If you have any questions or would like more information about our services, please contact us today!